Fresh Home made sandwiches. Our Cheese Steaks our Philly Style from a Philly born and raised owner. Meatloaf, Roast Beef and Turkey are all made in house using family recipes.

Our price range is between $5.00 and $9.00 per sandwich. Order a side as well and your drink is free

Come taste the difference!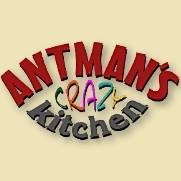 Hours:
Mon-Wed: 7 AM-4 PM
Thurs-Sat: 7 AM-8 PM
Sun: 8 AM-2 PM