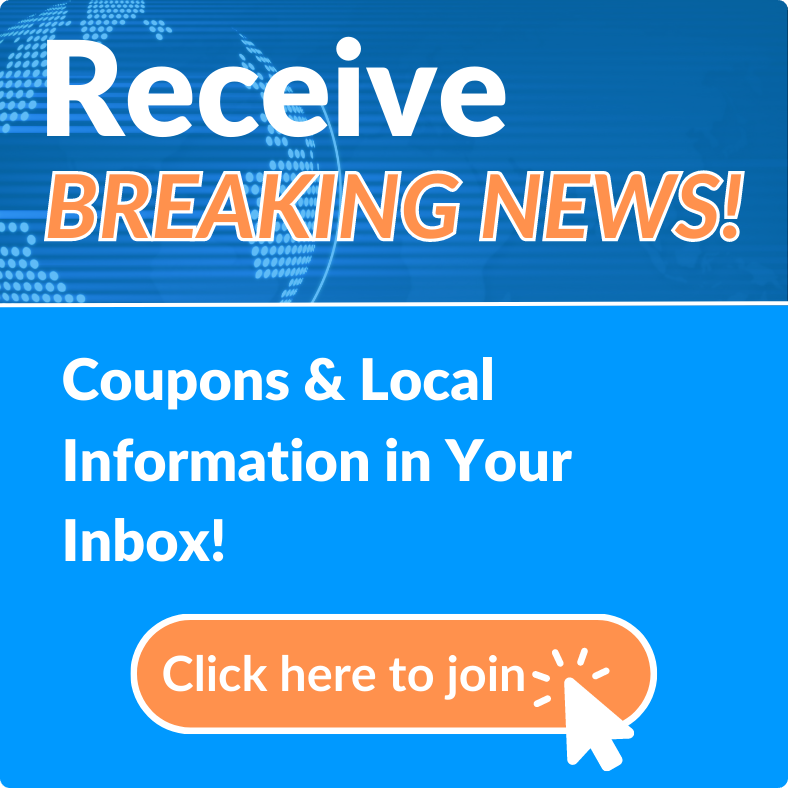 News Archives
Daytona Beach Police Chief joins demonstrators in raising awareness for White Cane Day.
Thu, Oct 14, 2021 at 3:40PM
---
Written by Kristen Schmutz
Belden Communications News

October 15 is officially known as White Cane Day, a day that celebrates the achievements of blind or visually impaired people around the country. White Cane Day was nationally observed for the first time in 1964 following a proclamation made by President Lyndon B. Johnson and later dubbed Blind Americans Equality Day in 2011 by President Barack Obama.
To help raise awareness for White Cane Day, Daytona Beach Police Chief Jakari Young took to the streets with demonstrators on Wednesday, participating in a blindfolded walk around the intersection of Dunn Avenue and White Street, near the Division of Blind Services building, in Daytona Beach.
According to Florida law, motorists must yield to pedestrians guided by a seeing-eye dog or a White Cane. Any violations are punishable with a misdemeanor charge.
While demonstrators took to the intersection, Daytona Beach Police Officers stopped twelve vehicles and issued eleven citations. Some of the citations issued were for reckless driving and even for fleeing and eluding.
"We did a good job in forty minutes," said Holly Ryan, an organizer of the White Cane Day awareness event from the Division of Blind Services. "Today was all about an educational experience."
The White Cane symbolizes independence for the blind or visually impaired and is an important mobility tool.
For more information about White Cane Day, contact (386) 254-3800.
---
Bookmark & Share
---
User Comments
Be the first to comment on this post below!