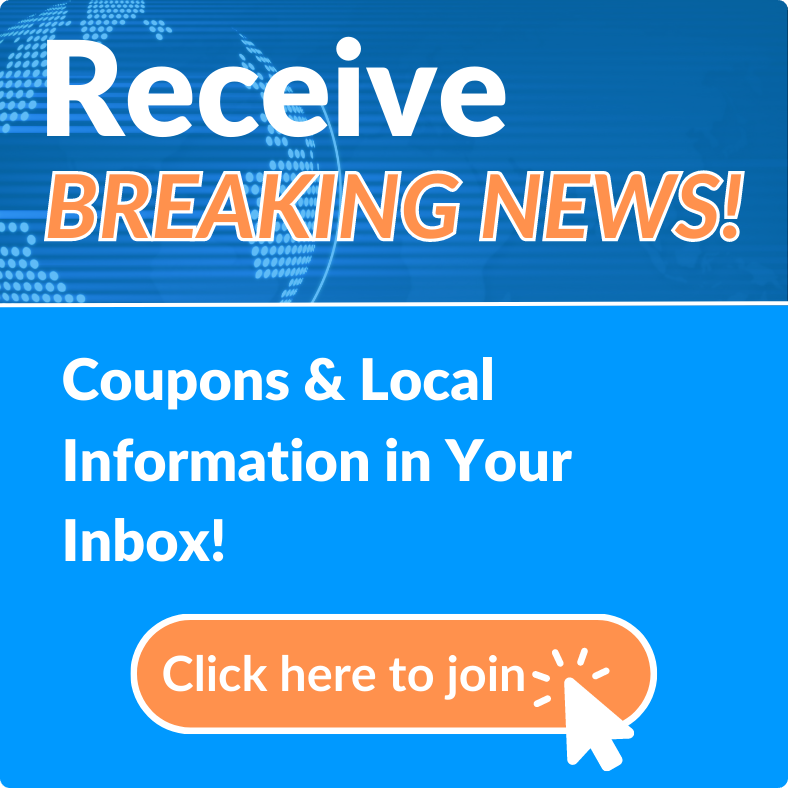 News Archives
Daytona Beach Police Department to Implement Beachside Access Passes During Special Events.
Fri, Jun 04, 2021 at 10:25AM
---
Written by Kristen Schmutz
Belden Communications News

The Daytona Beach Police Department announced Thursday plans for a beachside access procedure to further assist Daytona Beach residents and workers in crossing over the Halifax River during special events.
The "Pink P" is designed to give 24/7 access to the Main Street drawbridge for anyone who displays the pass on their vehicle's dashboard during special events, even if the other bridges connecting the beachside to the mainland are closed for safety reasons.
Starting June 3, 2021, Daytona Beach Police Department will be issuing the "Pink P" passes to anyone who needs access to the beachside during special events. Those passes are available for pickup anytime at DBPD Headquarters off Valor Boulevard or from 7 a.m. to 7 p.m. at the Beachside Precinct off Harvey Avenue, according to Police Chief Jakari Young.
According to the release, during special events, Police Officers on the west side of the Main Street drawbridge will be checking all vehicles attempting to head eastbound over the bridge for the "Pink P."
"We hope this will ease the concerns of those who live and work on the beachside," said Police Chief Young in a release. "We understand that last weekend's temporary eastbound closures caused a huge inconvenience for beachside residents, employees, and vendors. This plan will ensure that those people are able to get to their homes or places of employment in the future."
Those who do not have the pass will be turned away and directed towards the high-rise bridges at International Speedway Boulevard, Oakridge/Seabreeze Boulevard, or Orange/Silver Beach Avenue to get to the beachside.
Emergency vehicles (such as ambulances or law enforcement) will still use the Main Street drawbridge as needed.
The plan will take effect during the 2021 Daytona Truck Meet scheduled for next weekend from June 11 – June 13.
Those who wish to obtain a "Pink P" must provide proper identification to the Police Department that they live or work on the beachside to get it.
For more information on obtaining a pass, please call the DBPD Front Desk at (386) 671-5100.
---
Bookmark & Share
---
User Comments
Be the first to comment on this post below!