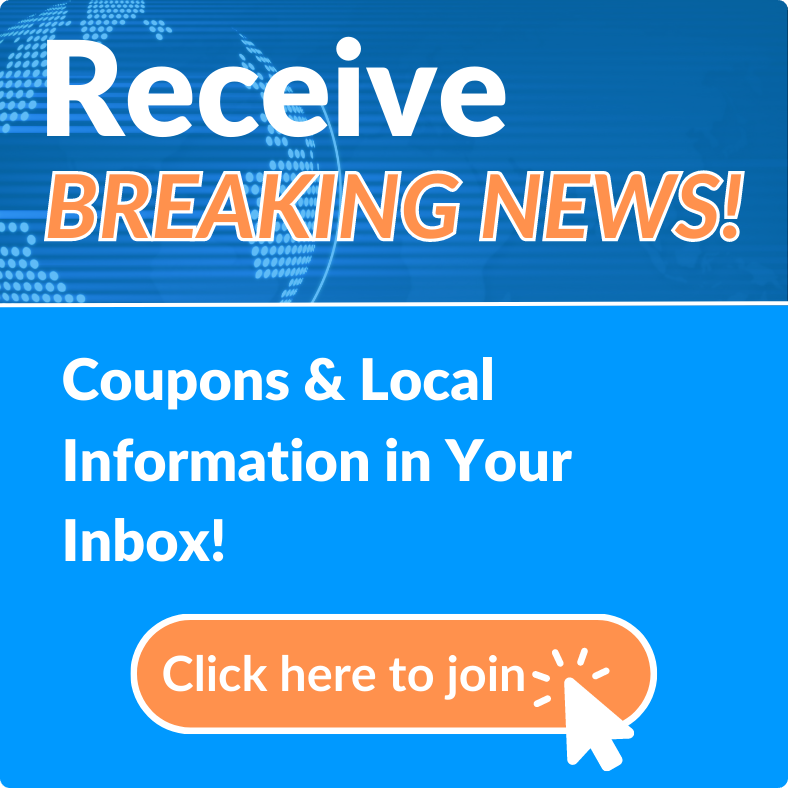 Entenmann's Bakery Outlet
T
he Entenmann's Bakery Outlet Store is part of Bimbo Bakeries USA, the largest baking company in the world! The Outlet store not only carries the majority of your favorite Bimbo products, it offers them at a reduced price!
We like to give our Customers the savings that they are looking for while still offering them quality products.
We also carry specialty items such as soup mixes, pies and jams.
Our Outlet Team is passionate about providing each Customer with the best Customer Care. You will find a smiling face everytime you walk through the door. They are committed to provide you with a clean, well stocked store and they go above and beyond to help you find what you are looking for.
We are all about serving our community! We donate our products to organizations that give back to our community. We even go a step further and volunteer out time to serve those in need. We partner with organizations to feed the hungry, raise awareness for cancer and autism and support our schools!
We are more than a business! We care about our community and the people that live in it. Come visit us ....We look forward to seeing you soon!
SINCE 1898
OUR STORY