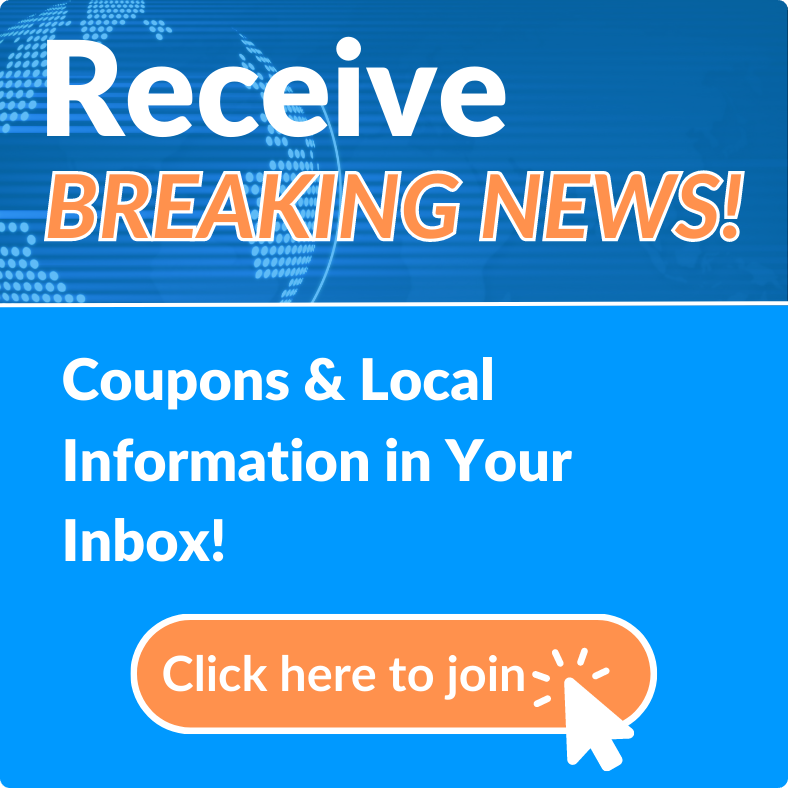 FUN IN THE SUN!
Welcome to the International Park and Campground of Daytona Beach! Stop on by our park and experience a whole new kind of adventure! We offer amazing accommodations to please the whole family.
We're here to give you the biggest bang for your buck for your next vacation. We offer affordable rates and amenities, such as a general store and cable services!
VIEW OUR MONTHLY CALENDAR
Learn more about the exciting activities and destinations available to you when you stay with us. Check out our monthly calendar and plan your next trip!