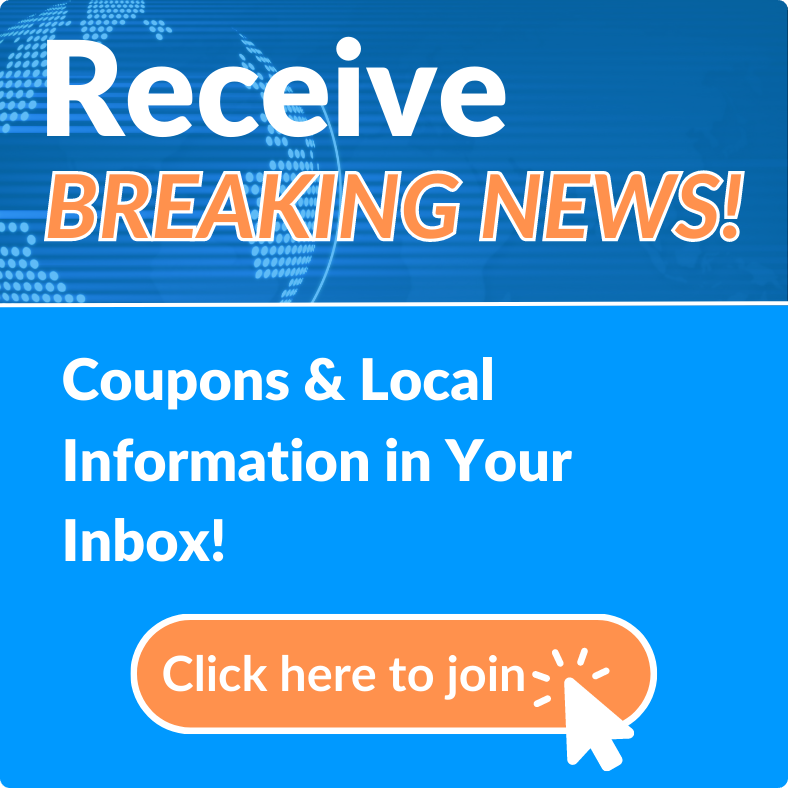 Finding the right jeweler can make the difference between something ordinary and something extraordinary.
John Dees, owner of Mainly Gold located at 222½ Seabreeze Blvd. on Daytona's beach side, has been consulting with customers and designing unique jewelry for more than 43 years. After studying sculpture in Sarasota, graduating from the Gemological Institute of America, and now a member of numerous Jewelers Associations.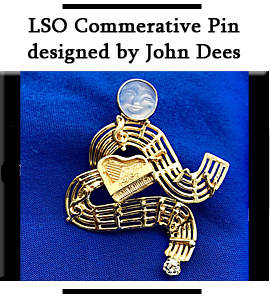 John brings both his artistic abilities and professional standards for design and gem selection to each of his designs. His intimate knowledge of materials and proportion, enhanced by his intent listing skills and his desire to create jewelry that will fulfill his client's dreams, has contributed to Mainly Gold being selected Best Jewelry Designer and Best For Jewelry Repair in The News-Journal's Reader's Choice Awards for 27 consecutive years. This Daytona native is also an integral part of his community.
John has designed and donated a exquisite gold and precious stone pin to the London Symphony Orchestra for 25 years, as well as designing a commemorative Pin to honor the 60th anniversary of the Daytona Beach Symphony Society. Customers can be sure they will receive John's personal attention for all their jewelry needs. Open Monday thru Friday 10am-5pm. Appointments are not necessary.
There are a lot of good reasons for having your jewelry appraised.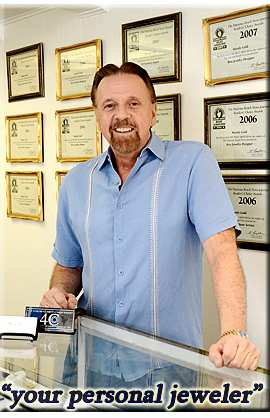 It is equally important to choose a professional gemologist like John Dees who knows the value of an accurate and timely assessment. Owner of Mainly Gold, located at 222½ Seabreeze Blvd. on Daytona's beachside, John has been consulting and helping his customers with a variety of needs for more than 43 years.
"Whether it's for insurance purposes or to validate the value of a particular piece, our appraisals are accepted by banks and insurance companies because we adhere to the federal trade commission standards," he says. "With the significant increase in gold prices we're seeing, it's important to update your documentation and have insurance coverage adjusted to reflect the new value of your possessions. Insurance companies don't always remind customers when updated appraisals are necessary, so customers should verify how often they are required to provide an appraisal to keep their insurance coverage valid."
Whether you walk-in or make an appointment, Mainly Gold provides evaluations for a nominal, flat fee. Confidential consultations are available for liquidating gold or platinum jewelry and coin collections. Open Monday through Friday from 10 a.m. to 5 pm., it's not necessary to be out of site of your items.