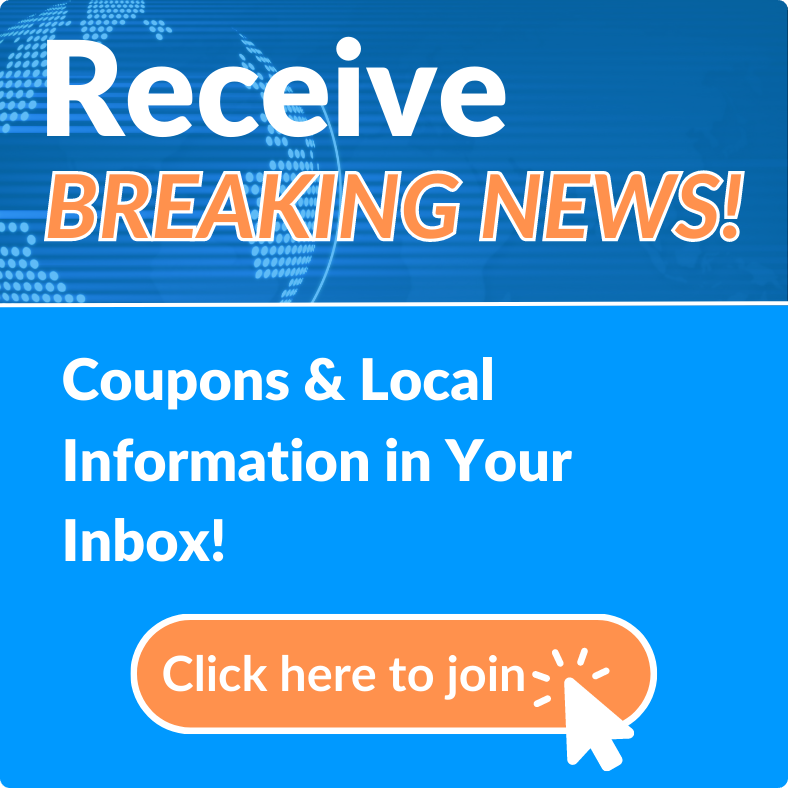 News Archives
Mosquito Control Awareness Week Events for June 21-25
Tue, Jun 15, 2021 at 12:15PM
---
Written by Anthony Bicy
Belden Communications News

Volusia County Mosquito Control has announced its participation in the National Mosquito Control Awareness week which will begin Monday, June 21.
Mosquito Control will utilize pop-up educational events throughout the county each day of the week, intending to educate the public about its integrated pest management program and best practices for mosquito prevention and population control.
According to a release from Volusia County on June 9, the following events will take place as follows:
10 a.m. - 1 p.m. June 21, Spruce Creek Park, 6250 S. Ridgewood Ave., Port Orange
10 a.m. - 1 p.m. June 22, Halifax Humane Society, 2364 LPGA Blvd., Daytona Beach
9 a.m. - Noon June 23, Seminole Rest, 207 River Road, Oak Hill
9 a.m. - Noon June 24, City of Holly Hill, 1065 Ridgewood Ave., Holly Hill
9 a.m. - Noon June 25, Doris Leeper Spruce Creek Preserve, 2317 Creek Shore Trail, New Smyrna Beach
These events will include the interactive Fight the Bite trailer, which offers many hands-on learning and education opportunities and a mosquito-related theme each day.
Alongside their in-person events, Mosquito Control will also host virtual educational opportunities on its Facebook page.
---
Bookmark & Share
---
User Comments
Be the first to comment on this post below!