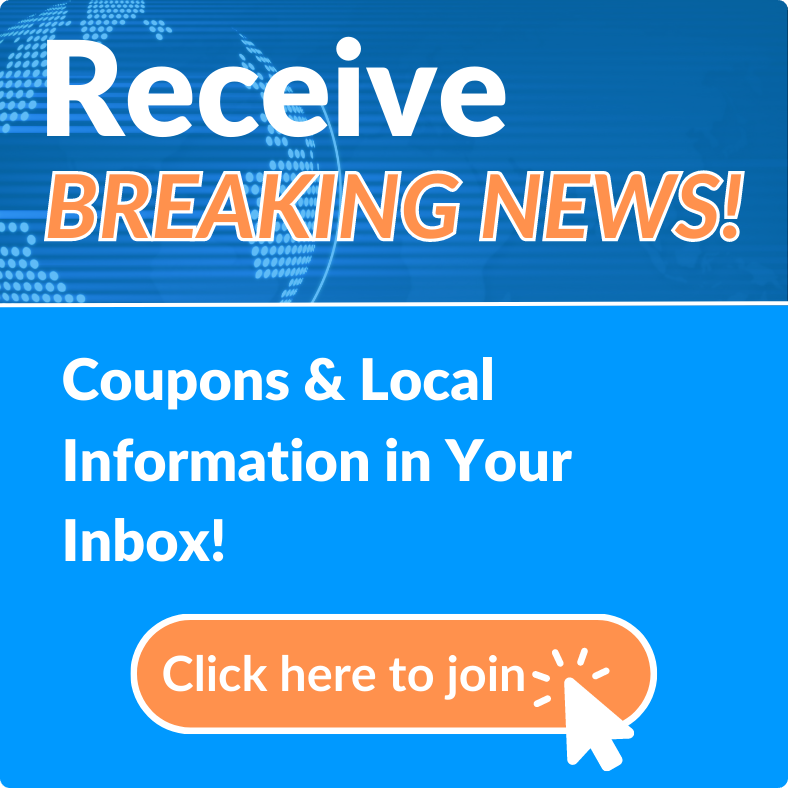 News Archives
Public meetings are being held to discuss Votran service changes.
Thu, Oct 27, 2022 at 11:10AM
---
Written by Kristen Schmutz
Belden Communications News

Votran is seeking feedback from the public regarding proposed changes and will host several meetings to address temporary service changes implemented in early 2022 due to reduced staffing shortages. As Votran staffing has not returned to pre-pandemic levels, and per federal requirements, all temporary changes must be considered permanent if they last for more than one year.
The changes proposed to become permanent are as follows:
Weekdays: Routes 3, 4, 11, and 60 to run hourly during the midday period, from 10 a.m. to 3 p.m.
Weekdays: Routes 7, 10, and 20 to run hourly at all times
Saturdays: Routes 3, 4, 7, 10, 11, 20, and 60 to run hourly at all times.
Additionally, Votran is proposing schedule adjustments to two westside routes to improve service efficiency, Routes 31 and 32. Additionally, service to the Volusia Mall will be adjusted due to construction, affecting Routes 10, 11 and 19.
According to a release, all public meetings will be in an open-house format. Attendees can arrive any time during the meeting window and view a short presentation. Votran staff will be on-site to answer questions. The public meeting schedule is as follows:
3 to 5 p.m. on Tuesday, November 1, at the Daytona Beach Regional Library, 105 Jackie Robinson Parkway. Attendees can use Routes 1 or 7.
9 to 11 a.m. and 3 to 5 p.m. on Wednesday, November 16, virtually using the following links.
9 to 11 a.m. and 5 to 7 p.m. on Thursday, November 17, at Volusia County Beach Safety Headquarters, 515 S. Atlantic Ave., Daytona Beach. Attendees can use Routes 1, 17A/B, or 17N.
10 a.m. to 2 p.m. on Monday, November 28, at Orange City Hall, 201 N. Holly Ave. Attendees can use Route 20.
4 to 7 p.m. on Tuesday, November 29, at Volusia County's Thomas C. Kelly Administration Center, 123 W. Indiana Ave., DeLand. Attendees can use Routes 20 or 31.
Those unable to attend the meetings in person and who would like to share their input can submit an online form at www.votran.org/contact-us, written comments to Votran bus operators, or mail them to the Votran Planning Department at 950 Big Tree Road, South Daytona, FL 32119.
All correspondence must include name and address, and all comments submissions are accepted until December 7.
Votran continuously evaluates operations and implements route adjustments several times annually to optimize service. Additionally, for several years, Votran has provided updates to the Volusia County Council to address current and future service options for consideration and direction.
---
Bookmark & Share
---
User Comments
Be the first to comment on this post below!