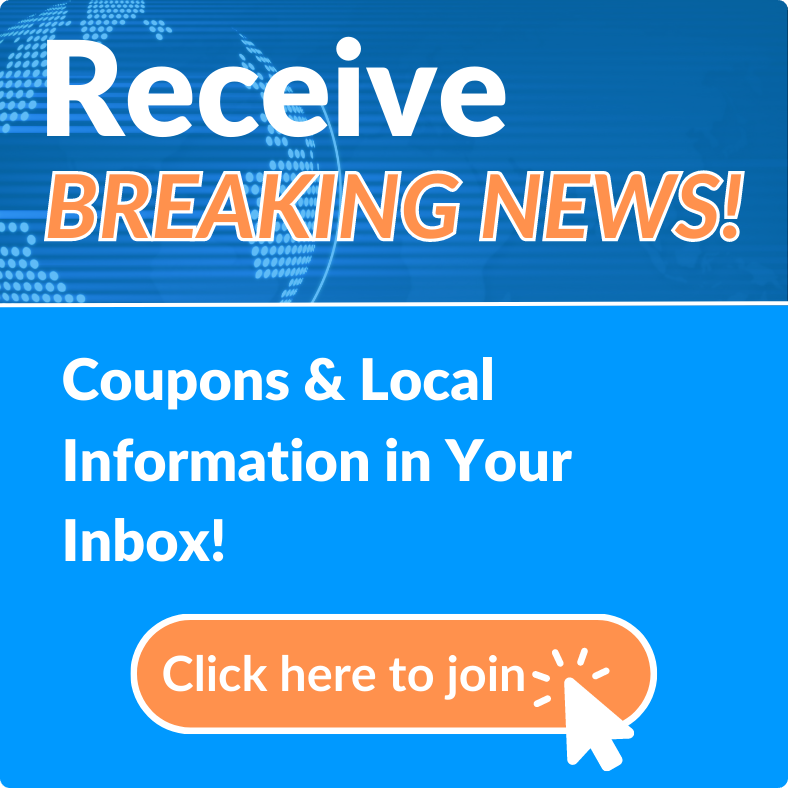 Riverfront Olive Oil & Vinegar Company
There are many local Beach Street businesses, including Riverfront Olive Oil and Vinegar Company, open on Mondays...come on down, have some lunch, and shop a little. Support your local merchants! We'd love to see you!!
We offer Gift packs available in five (5) different flavor themes...Mediterranean, Fruity, Spicy, Garden & Orchard, and Sweet & Savory! We also carry Terrapin Ridge Farms Pecan Honey Mustard! Great for glazing meats, using as a dip with everything from pretzels to chicken, and is a wonderful compliment to cheeses and veggies. Don't forget the spice, Fat Cat flavors you can sample them before deciding which you the best!