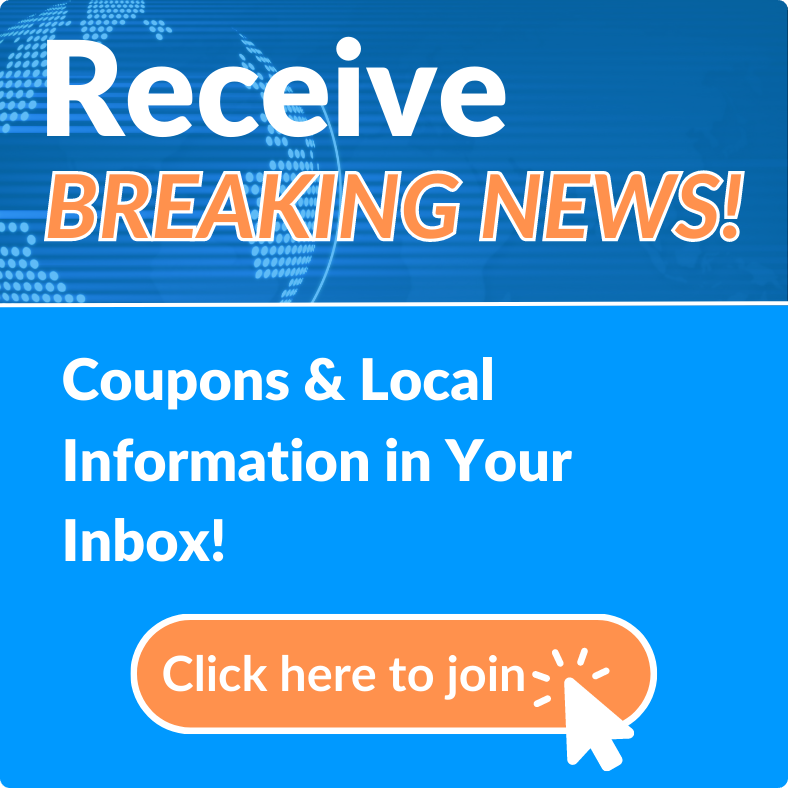 Southern States Management Group
Founded in 1989, Southern States Management Group, Inc. is recognized as a leading Asset Management firm specializing in not-for-profit residential and commercial community associations located in Northeast and Central Florida. This reputation has been built through the tireless pursuit of providing clients with responsive, high-quality, and value adding services for over two decades.
Differentiating us from other "Property Management" companies is our holistic approach to maximizing the value of the shareholder, where in the case of residential and commercial associations, the shareholder represents each individual association member – this is the big picture. While site inspections, meeting attendance, and conventional accounting services are obviously integral components of a conventional management agreement, we break the mold of a conventional management company by constantly pursuing new avenues to create additional value for Association Members.