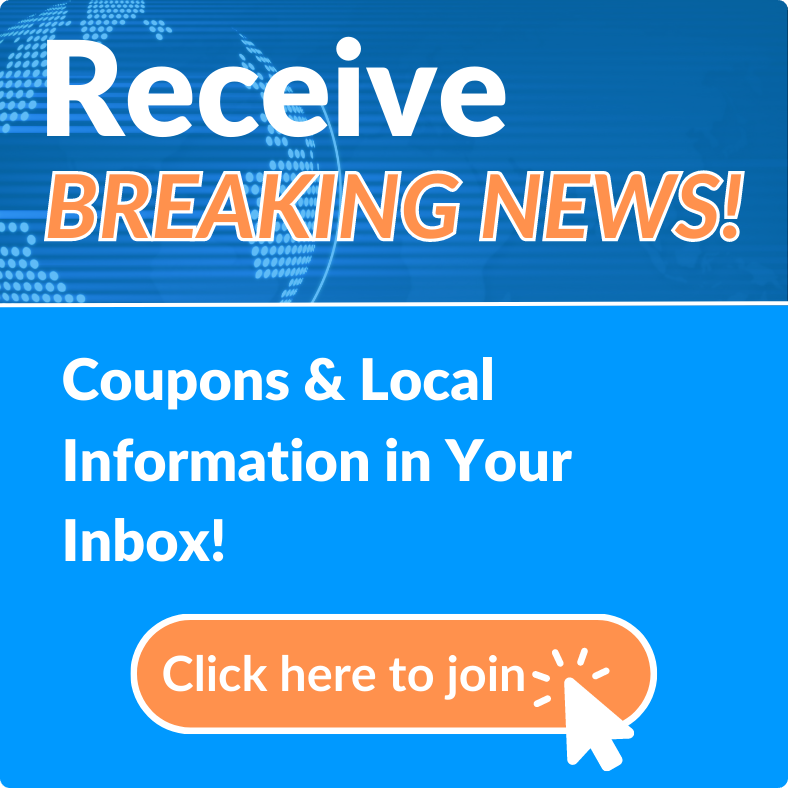 We wanted to create a central spot for the community to gather!! It has been such a huge part of our running journey to meet new people, share experiences, learn from each other, do events, and give back.
We don't care if you run a 5-min mile or walk a 15-min pace, a mile is still a mile!! If you run, you are a runner no matter the distance or speed. Each journey is unique and so are we!
The storefront has all the elements to support the whole runner: Mind, Body & Road.
The Running Elements started as a group of runners and walkers that would meet around Volusia to stay active. Then we added social gatherings to up the fun! Next we threw in some educational workshops to cover the topics we all wanted to know more about. From there, it took off! Our retail storefront opened in the Pavilion at Port Orange in November 2016. Our NEW store opened in the One Daytona complex in June 2019. The calendar is growing and so is our community!
The Running Elements team is at the store 7 days a week! We can also be found at many local event's start/finish lines. We make sure to bring the energy and high-fives where ever we go!