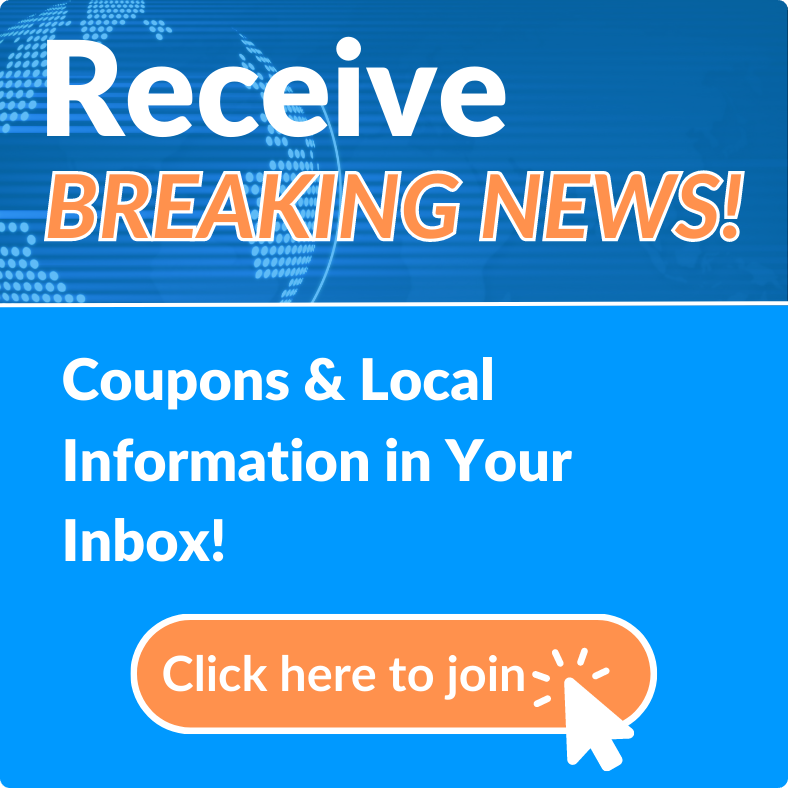 News Archives
Unsanctioned "Trucktoberfest" Coming to Daytona Beach on October 22-26.
Wed, Oct 14, 2020 at 2:30PM
---
Written by Kristen Schmutz
Belden Communications News

According to a release from the City of Daytona Beach, an unsanctioned Truck event is scheduled to take place in Daytona Beach on October 22-26.
Similar to the previous truck meet event that occurred throughout the streets of Daytona Beach over Labor Weekend back in September, this event has not been sanctioned by either county or city officials.
According to officials, organizers of the event just want to "Take over A1A," by driving the beach by day, and cruising the streets by night. There are now specific meet locations or other planned activities for the event that can be found as of yet.
The unsanctioned event is being advertised via social media pages, and only those with special permissions can view the information.
As of now, the Daytona Beach Police Department, other Law Enforcement Agencies including Volusia County Sheriff's Office, the City of Daytona, and Volusia County Officials are all in collaboration to ensure there are plans in place to address traffic, noise, neighborhood intrusion, and behavior complaints from residents.
"We're expecting big crowds on both those weekends, especially on beachside," Chief Craig Capri of the Daytona Beach Police Department said referencing both Biketoberfest and Trucktoberfest.
The chief's recommendations for residents dealing with crowds from either event are to continue to follow CDC guidelines whenever possible such as social distancing as much as you can, washing hands, and wearing facemasks.
DBPD is in contact with the "Trucktoberfest" event organizer and will be throughout the event weekend to ensure things run safely and smoothly for everyone.
"We're hoping not to see a repeat of Labor Day weekend on that front. We are aware of that and are preparing for it," said Messod Bendayan, Public Information officer for DBPD.
---
Bookmark & Share
---
User Comments
Be the first to comment on this post below!