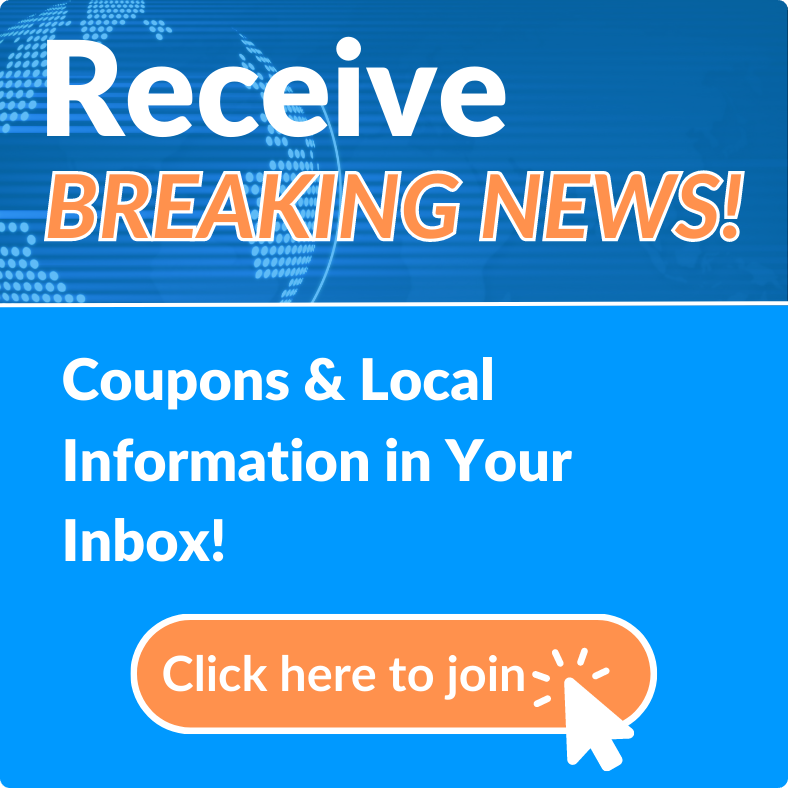 News Archives
Volusia County Council approves $1.19B budget, eases tax burden.
Thu, Sep 21, 2023 at 4:20PM
---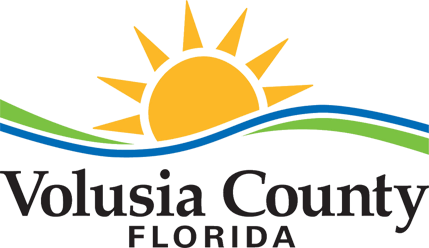 Written by Kristen Schmutz
Belden Communications News

On September 19, the Volusia County Council greenlit a significant financial plan, giving the nod to a net operating budget of $1,194,011,655 for the Fiscal Year 2023-2024 to lessen the tax load on residents and businesses by scrapping the Communications Tax and lowering millage rates for various County operating funds while maintaining a consistent millage rate for other critical funds.
The Council's decision ushered in rollback rates for four specific funds the Library Fund, the Ponce Inlet and Port Authority Fund, the Municipal Service District Fund, and the Silver Sands-Bethune MSD Fund. Additionally, the council upheld a steady tax rate for the Volusia Forever Fund, the Volusia ECHO Fund, the Mosquito Control Fund, and the Fire Rescue District Fund.
"This budget balances the scales between practicing fiscal prudence and addressing community needs while also aiming for both sustainable growth and unwavering services," said County Manager George Recktenwald, emphasizing that the County Council's guidance sets the stage for a year where financial responsibility aligns seamlessly with providing superior services to the residents.
The budget blueprint for the upcoming fiscal year projects a roadmap, emphasizing critical initiatives like ECHO and Volusia Forever, which safeguard the county's natural heritage and resources. The budget garnered endorsement from local firefighter and EMS unions, underlining its commitment to boosting public safety through strategic measures, including the relocation of Fire Rescue's Station 15, bolstering personnel for Fire Rescue and EMS, and earmarking funds for the replacement of an aging Mosquito Control facility. The budget also reaffirms the County's dedication to maintaining public facilities and essential infrastructure.
For the upcoming year, the combined General Fund and Public Safety tax rates will stand at 4.8499 mills, maintaining parity with tax rates from Fiscal Year 2022-2023, and comprises 3.3958 mills for the General Fund and 1.4541 mills for the Public Safety Fund.
For further details on the recommended budget and approved tax rates, visit the official Volusia County website: https://www.volusia.org.
---
Bookmark & Share
---
User Comments
Be the first to comment on this post below!