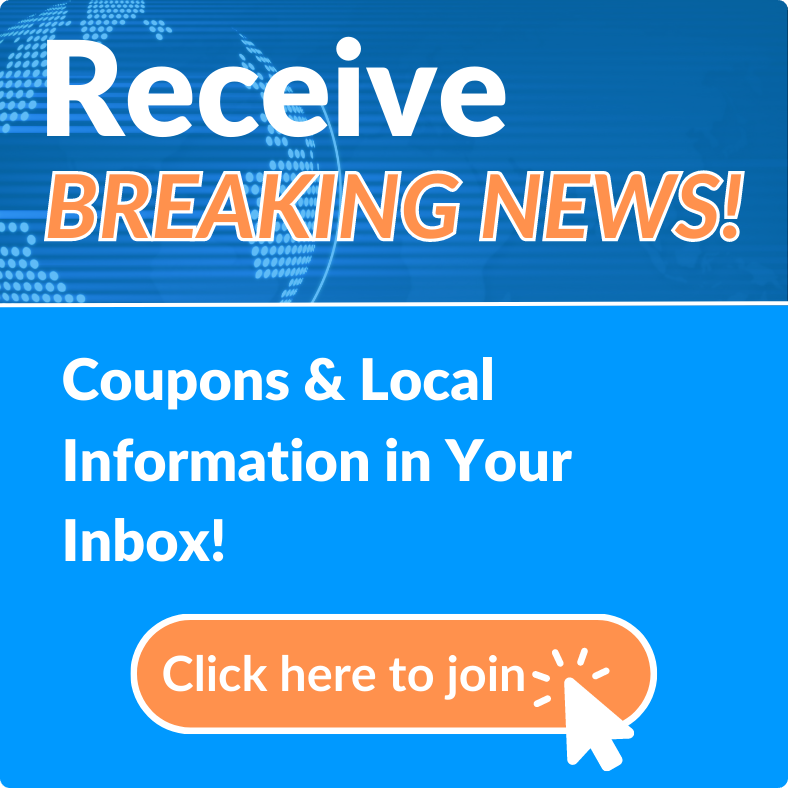 News Archives
Volusia County Schools Announces Summer Programs for Students.
Wed, Apr 07, 2021 at 4:50PM
---
Written by Kristen Schmutz
Belden Communications News

Volusia County Schools announced Wednesday their plans for comprehensive, rigorous summer programs – including a new academic Bootcamp for elementary students in June, along with Middle and High School credit retrieval labs to be offered in June and July.
These new programs will be in conjunction with the school district's traditional summer program offerings in July.
According to a release, this summer's robust academic offerings will be a mix of traditional brick-and-mortar and virtual options. A variety of programs will be offered for elementary, middle, and high school students.
A list is available at www.vcsedu.org/summer-programs.
Schools will notify families, in mid to late April, if their student meets the eligibility requirements for the additional instruction during the summer. Teachers and school administrators follow set criteria such as test scores, grades, and classroom evaluations to determine if students will receive extra assistance during the summer.
"We are asking our families to be on the lookout for invitations from their schools and, if their child is selected for a summer program, to take advantage of this excellent opportunity," said VCS Superintendent Dr. Scott Fritz. "These summer programs will give students an academic boost to make sure they're succeeding at their grade level and are well-prepared for next school year."
As per the release, Volusia County Schools, for the first time is launching an in-person Extended Summer Bootcamp at 10 selected elementary schools – Blue Lake, Champion, Discovery, Friendship, Holly Hill, Orange City, Palm Terrace, South Daytona, Turie T. Small, Westside, based on state criteria related to overall test scores.
The academic program will run June 15-30, with students selected attending from 8 a.m. to 1:35 p.m. Also, virtual tutoring will be available at the district's 36 other elementary schools within the hours of 8 a.m. to Noon June 15-30.
Other elementary-level summer programs include a 3rd-grade reading camp, programs for exceptional student education students, reading comprehension, math, and science enrichment for Pre-K through 5th grade (CSI), programs for English language learners, and Voluntary Pre-Kindergarten.
Middle and High Schools will also offer programs for exceptional student education students and English language learners. Other programs include an Algebra I Bootcamp, driver education (for students ages 15+ with learner's permit), a biology enrichment program, and a Step Up 2 STEM program for students completing 6th, 7th and 8th grades.
Middle and High School students who need to make up academic credits in language arts, math, science, and/or social studies will have that opportunity through credit retrieval labs at preferred schools.
Volusia Online Learning will also offer courses this summer. The schedule and registration information will be announced sometime in May.
More information on summer programs is available at www.vcsedu.org/summer-programs
---
Bookmark & Share
---
User Comments
Be the first to comment on this post below!