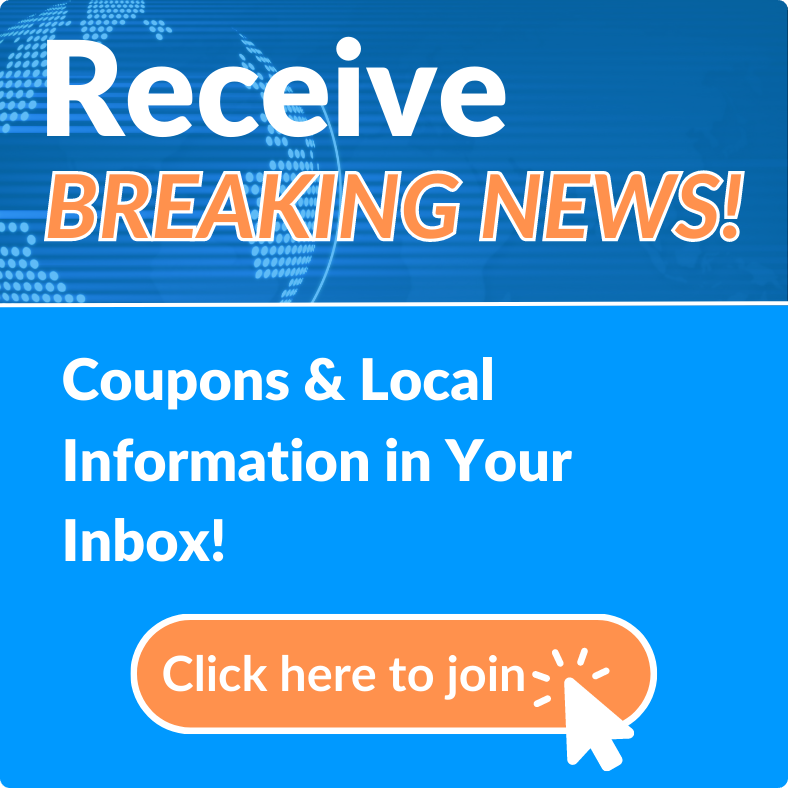 News Archives
Volusia County Schools to Learn from Volusia Veterans in Classrooms.
Mon, Mar 15, 2021 at 4:10PM
---
Written by Kristen Schmutz
Belden Communications News

Volusia County Schools is teaming up with the West Volusia Chapter of the Military Officers Association of American for a new Volusia Veterans in Classrooms program.
According to a release, social studies and JROTC teachers at Volusia County Schools Middle Schools and High Schools will have the opportunity to invite U.S. military veterans to speak to their classes before Memorial Day each spring and Veterans Day each fall.
"The Volusia Veterans in Classrooms program will enable faculty and students to draw up the broad and deep personal knowledge, skills, and abilities of veterans," said Raymond A. Parker, 1st Vice President for the West Volusia Chapter of MOAA. "Similar programs are an integral part of middle and high school social studies and history classes in other parts of the country, and I am confident it also will prove invaluable here in Volusia County."
The veterans will share their military experiences, educating students on the importance of the two patriotic holidays supporting the academic curriculum. All presentations are non-partisan and age-appropriate for students.
"The school district is looking forward to working with the veterans on this initiative," said Robert Milholland, Curriculum Specialist for Secondary Social Studies and Advanced Programs for the school district.
Volusia Veterans in Classrooms will start this spring before Memorial Day with virtual presentations.
"The Volusia Veterans in Classroom program is an exciting opportunity for students to have a greater understanding of the true-life experiences of our veterans," Milholland said. "Learning first-hand from those who were actually there goes a long way in making student's education more meaningful and lasting."
Military veterans from local organizations including the American Legion, Am Vets, Disabled American Veterans, Jewish War Veterans, Marine Corps League, Military Officers Association of America, Military Order of the Purple Heart, Veterans of Foreign Wars, Vietnam Veterans of America, and others, will serve as a cadre of veteran presenters.
All speakers will go through the approval process to serve as Volunteers in Public Schools.
---
Bookmark & Share
---
User Comments
Be the first to comment on this post below!