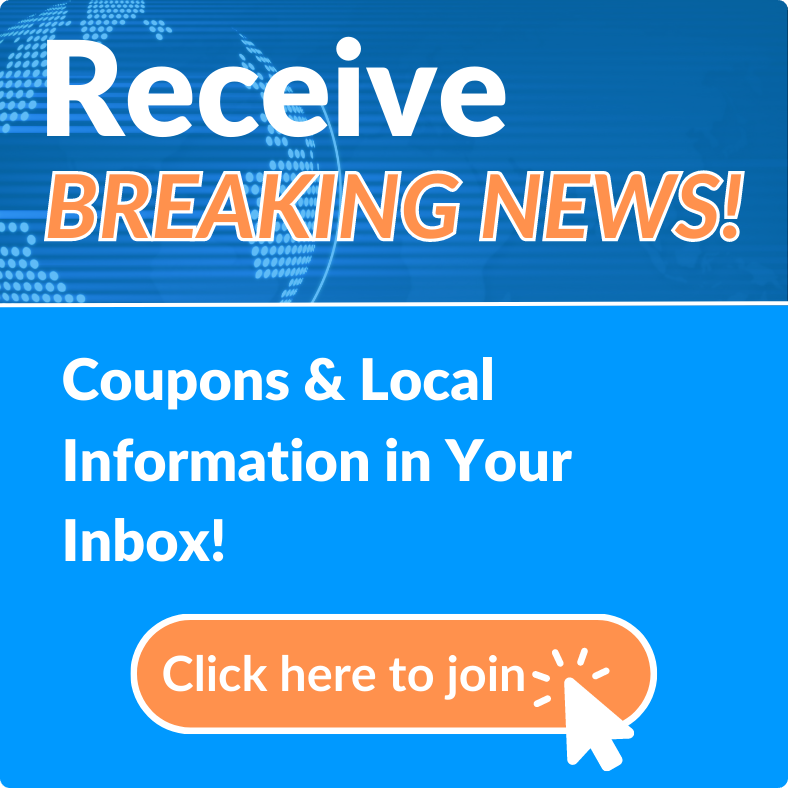 News Archives
Volusia County to launch Hurricane Housing Recovery Program.
Mon, Nov 20, 2023 at 2:05PM
---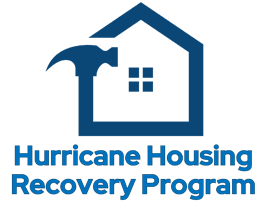 Written by Kristen Schmutz
Belden Communications News

Volusia County has secured funds from the Hurricane Housing Recovery Program for use in helping support homeowners adversely affected by the aftermath of Hurricane Ian or Nicole. The initiative, led by the county's Community Assistance Division, aims to provide owner-occupied rehabilitation assistance to residents whose homes suffered hurricane-related damage.
Starting Tuesday, November 28, the Community Assistance Division will commence the application process, welcoming residents who still require repairs on their hurricane-impacted homes. To apply, interested residents must contact Community Assistance at 386-736-5955 or via email at communityassistance@volusia.org to schedule a prescreening appointment. It is important to note that these prescreening appointments are an initial assessment to determine if the applicant and their home meet the program's criteria and do not guarantee assistance.
Eligible applicants will be processed based on the availability of funds. The program offers a maximum rehabilitation assistance of up to $91,000 per eligible household, provided as a secured loan. The terms and conditions of the loan are established upon eligibility.
Eligibility Criteria:
The home must be in Volusia County, excluding properties within the city limits of Daytona Beach or Deltona.
The home must be either site-built or a post-1994 manufactured home on land owned by the applicant.
The property's just value must not exceed $323,000.
The applicant must have owned and occupied the home during the disaster.
The applicant must have homestead exemption status and have owned the residence for one year, minimum.
Household income must not exceed the area median income (AMI) limits.
Area Median Income (AMI) Limits:
Household Size 1 2 3 4 5 6
1% to 80% AMI $43,350 $49,550 $55,750 $61,900 $66,900 $71,850
81% to 120% AMI $65,040 $74,400 $83,540 $92,880 $100,320 $107,760
(Limited funding available)
*Additional program eligibility requirements will also apply.
For questions and inquiries on the Hurricane Housing Recovery Program and the application process, contact Administrative Specialist Dudley Joseph at 386-736-5955, ext. 12211, or via email at djoseph@volusia.org.
---
Bookmark & Share
---
User Comments
Be the first to comment on this post below!