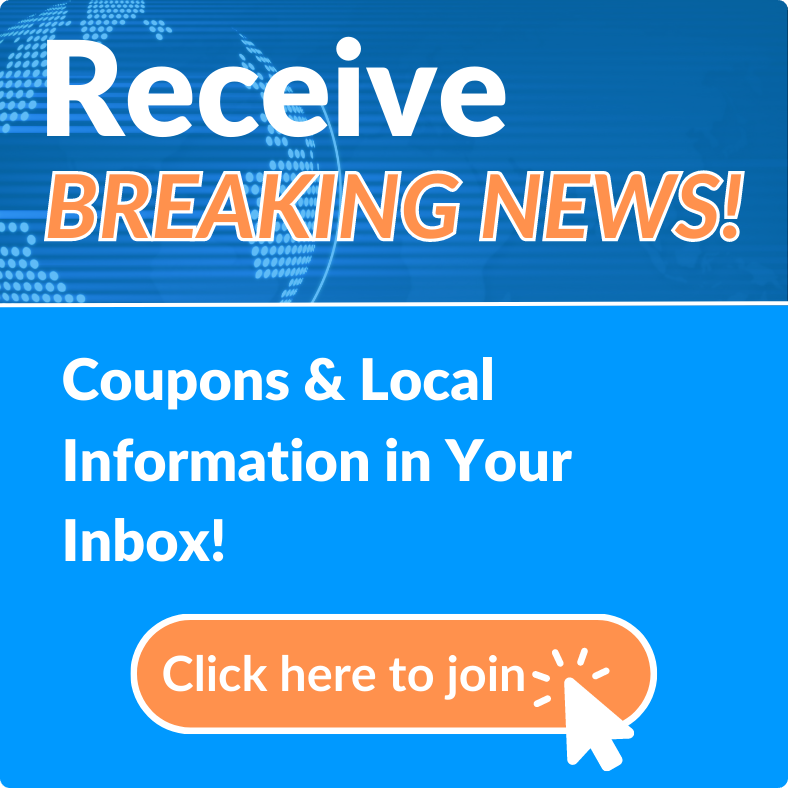 News Archives
Daytona Beach Police Department makes arrest in homicide investigation.
Wed, Jun 29, 2022 at 4:30PM
---
Written by Kristen Schmutz
Belden Communications News

The Daytona Beach Police Department has been conducting a homicide investigation after the body of 19-year-old Telan K. Mann was found with multiple gunshot wounds in the area of Oak Tree Circle and Forest Glen Boulevard on June 23. Officers patrolling that area heard shots fired and found Mann in a pool of blood with multiple bullet wounds on his body.
It was reported that Mann passed away on the scene.
According to a release, Jakari D. Webb, 19, of Daytona Beach, shot Mann because he believed Mann was spreading rumors about him being homosexual. Daytona Beach Police took Webb into custody soon after officers found him while executing a search warrant on Garden Street around 8:45 p.m. on Wednesday, June 28, 2022.
Detectives obtained the search warrant following a thorough investigation into the murder and found a handgun on the Garden Street property.
"Our homicide unit has been working this case non-stop since Telan was fatally shot," said Daytona Beach Police Chief Jakari Young. "I commend them for a job well done and for providing Telan's family some closure. It doesn't replace his life, but I hope it does give his loved ones some measure of peace moving forward."
The Police Department's Criminal Investigations Division (CID) used technology to piece together Webb's movements before and after Mann was murdered.
Webb is being charged with first-degree murder, probation violation, and resisting arrest after he unsuccessfully attempted to flee from SWAT and K-9 officers who found him on the Garden Street property.
He is currently at the Volusia County Branch Jail and held without bond.
---
Bookmark & Share
---
User Comments
Be the first to comment on this post below!