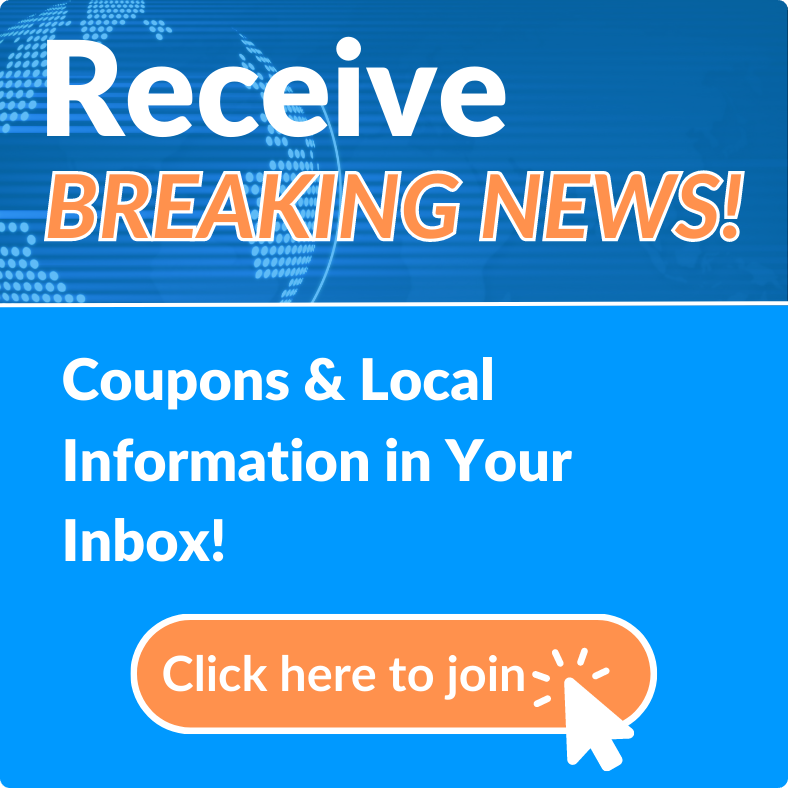 News Archives
Daytona Beach VA Clinic Offers COVID-19 Vaccine
Thu, Jan 14, 2021 at 2:15PM
---
Written by Kristen Schmutz
Belden Communications News

The Daytona Beach VA Multispecialty Community Based Outpatient Clinic located off National Health Care Drive, will be distributing COVID-19 vaccines to certain veterans based on CDC and Veterans Health Administration guidelines.
According to a release from the city of Daytona Beach, Veterans must be enrolled and eligible for VA health care benefits, and there is no cost to get the vaccine.
Veterans eligible for the vaccine must be aged 75 years and older.
Eligible, enrolled Veterans that receive care at the VA aged 18 and older that are employed as firefighters, police officers, corrections officers, food and agricultural workers, United States Postal Service workers, manufacturing workers, grocery store workers, public transit workers, and those who work in the educational sector (teachers, support staff, and daycare workers)and who have not yet received the first dose of COVID-19 vaccine are eligible to receive the vaccine at no cost.
Please bring identification or documentation that you are employed in one of these categories.
To receive the vaccine, appointments must be made by calling (407) 631-0499 between the hours of 7:30 a.m. to 4 p.m. Monday through Friday or leave a voicemail during non-business hours and the call will be returned.
The vaccines are offered from 8:30 a.m. to 3:30 p.m. Monday through Friday, with the last appointment at 3 p.m.
The vaccines are to be administered in conference room 182.
As vaccine supply increases, the VA will notify additional groups of veterans who are eligible to receive the vaccine at VA.
Veterans may also visit https://www.orlando.va.gov/services/covid-19-vaccines.asp for information and updates.
---
Bookmark & Share
---
User Comments
Be the first to comment on this post below!