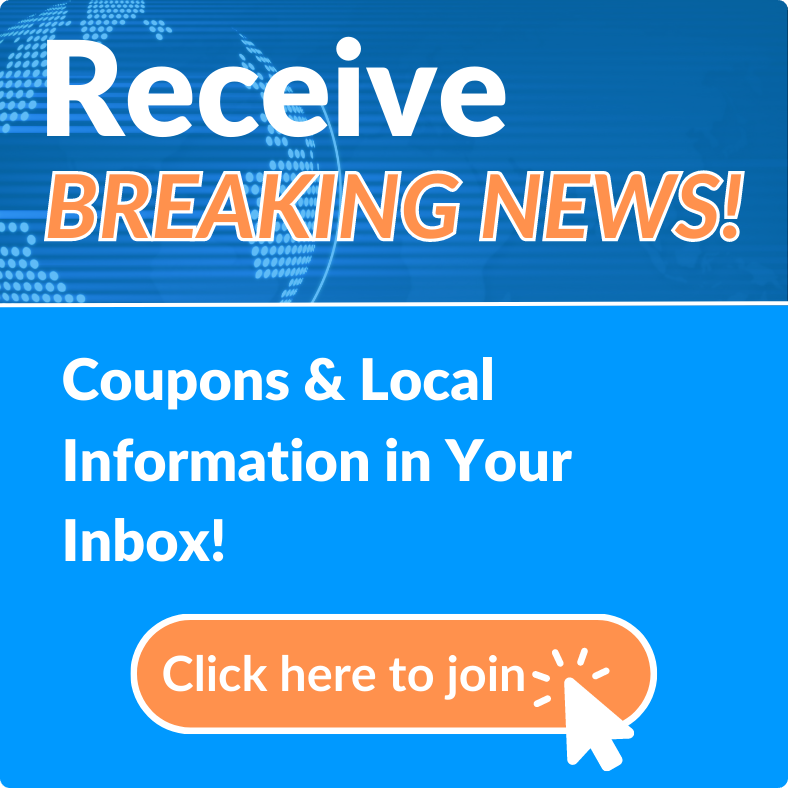 News Archives
Daytona Beach to host Lift Station 34 replacement project meeting.
Wed, Sep 27, 2023 at 1:05PM
---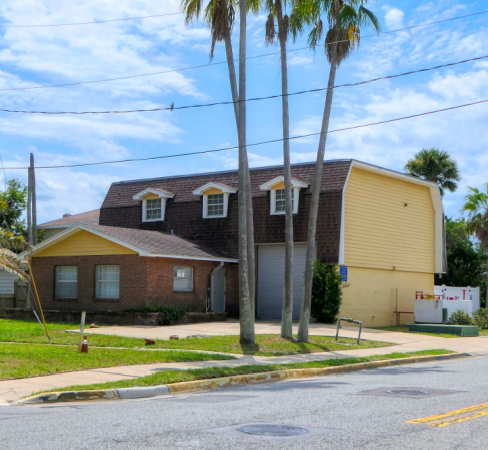 Written by Kristen Schmutz
Belden Communications News

The City of Daytona Beach is inviting the public to attend an informational meeting on Thursday, Oct. 12, at 6 p.m. in room 149B at City Hall, 301 S. Ridgewood Avenue in Daytona Beach, to discuss the Lift Station 34 Replacement Project located at 510 Ora Street as a continued effort in enhancing local infrastructure.
The extensive project will add an electrical/office building, the construction of a wet well with four new submersible pumps, one of which will serve as a dedicated standby during high-flow events, and a new emergency generator within a sound-attenuating enclosure. Enhancements to the site will include six-foot privacy fencing and decorative landscaping in the building's front yard, sidewalk replacement and widening along the site's perimeter, and the demolition of the existing lift station.
Construction for this project is anticipated to commence early next year and is estimated to span approximately 18 months for completion. During the construction phase, residents can expect temporary traffic rerouting and the typical noise associated with construction projects.
For those interested in staying informed about project updates, email LloydNichole@CODB.us with your name and contact information.
---
Bookmark & Share
---
User Comments
Be the first to comment on this post below!