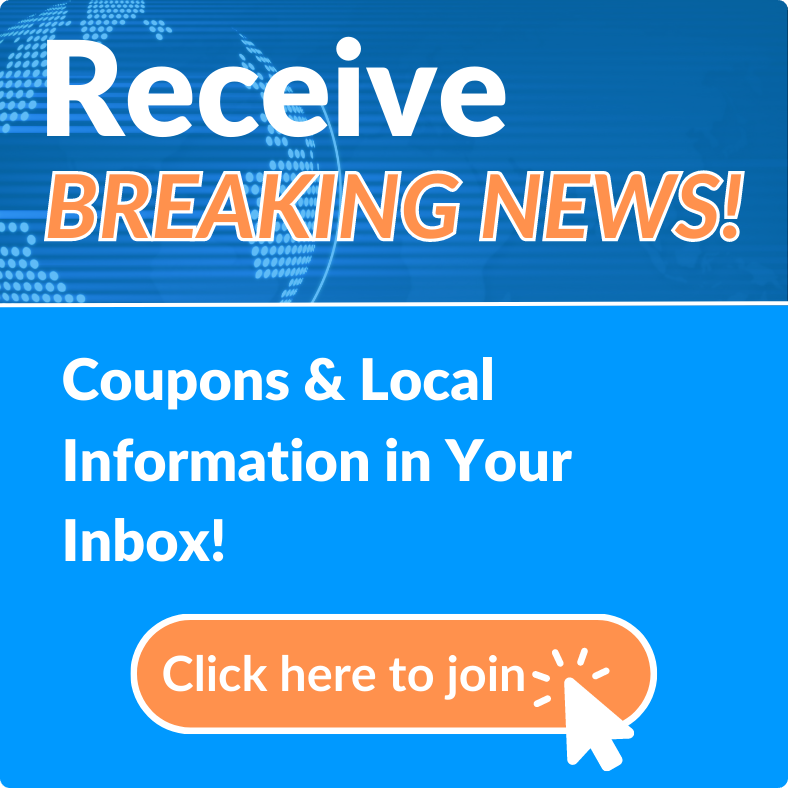 News Archives
Orlando man apprehended after alleged violent attack on ex-girlfriend in Deltona.
Wed, Sep 27, 2023 at 9:30PM
---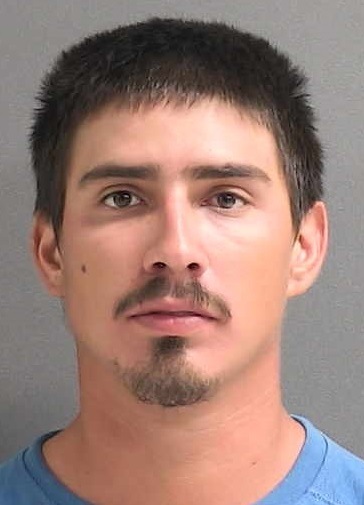 Written by Kristen Schmutz
Belden Communications News

An Orlando man, identified as Pablo Eduardo Garcia, 27, stands accused of a heinous assault on his former girlfriend in Deltona, pointing a gun at her head and pulling the trigger, and was tracked down by law enforcement across the state before being placed into police custody in Citrus County.
Garcia was booked into the Volusia County Branch Jail on Tuesday, facing serious charges, including attempted first-degree murder, armed sexual battery, false imprisonment, armed kidnapping with a firearm, and possession of a firearm by a convicted felon. Detectives with the Volusia County Sheriff's Office, with agents from the Florida Department of Law Enforcement (FDLE), located and apprehended Garcia on Friday in Crystal River without incident.
The violent episode transpired at the victim's Deltona residence during the early morning hours of Saturday, September 16, 2023, when Garcia, armed with a handgun, assaulted the victim, repeatedly striking her in the face before menacingly pointing the gun at her. In the ensuing struggle, Garcia shot the gun, leaving a bullet hole in the headboard of the victim's bed. Garcia attempted to pull the trigger again, but the gun jammed, preventing further harm.
The victim recounted the assailant's manic behavior and described a prolonged ordeal lasting over two hours, during which Garcia brandished the gun and blocked her escape. In a chilling turn of events, Garcia coerced the victim into texting her landlord, feigning normalcy despite the violence. Following this, he destroyed her cell phone and Apple watch by smashing them with the gun.
During the relentless attack, Garcia subjected the victim to sexual assault and further physical harm through punches. Fortunately, the victim managed to escape when Garcia fell asleep. She suffered cuts and bruises consistent with her terrifying account and received medical treatment at an Orlando hospital.
Garcia's criminal record unveils a prior conviction as a felon in Florida, stemming from a 2017 case in Orange County where he was found guilty of felony battery and battery against an individual aged 65 or older. Notably, his history also
---
Bookmark & Share
---
User Comments
Be the first to comment on this post below!