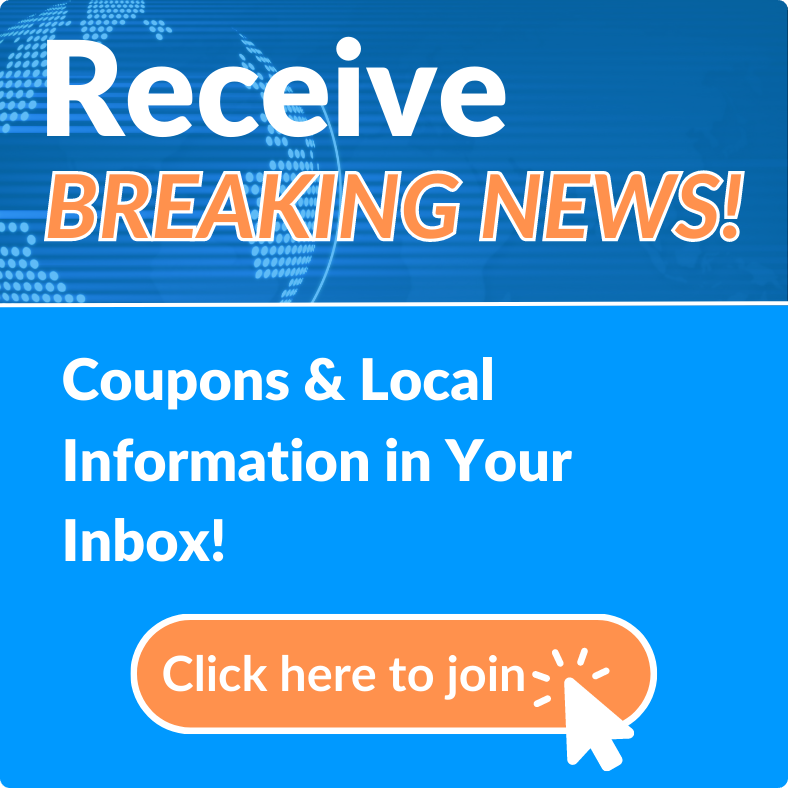 News Archives
Pennsylvania man arrested for making online threats against Sheriff's Deputy.
Thu, Sep 28, 2023 at 11:45AM
---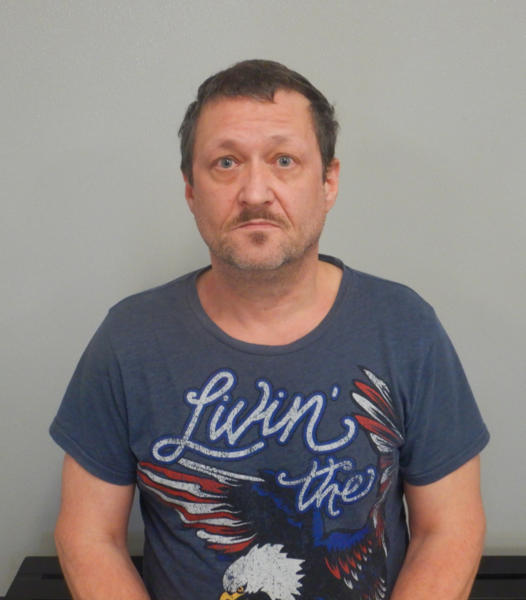 Written by Kristen Schmutz
Belden Communications News

A 51-year-old man from Pennsylvania, identified as Jason E. Senseman, has been apprehended by Pennsylvania State Police following threats made against a Volusia County Sheriff's Deputy on the social media account of the TV show "On Patrol: Live." The threats were made via Facebook Messenger, leading to his arrest on a warrant charging him with making written threats to kill.
Senseman is in custody in Jonestown, PA, where he admitted to sending several threatening or vulgar messages to the "On Patrol: Live" show's social media account. One of the alarming messages explicitly stated, "I would kill Royce James," referring to a Volusia deputy featured on the show. Before this message, Senseman had sent others expressing his lack of fear of committing harm: "I am not scared of killing anyone" and "some of your officers are worthy of death."
Upon receiving notification of the threats "On Patrol: Live," promptly informed the Volusia County Sheriff's Office, and Detectives swiftly contacted law enforcement in Pennsylvania, who were already familiar with Senseman due to prior interactions.
When contacting Senseman, a state trooper learned that he had indeed sent threatening messages while watching the show and under the influence of alcohol. Senseman clarified that he was the sole user of his phone and Facebook account.
Senseman now faces a second-degree felony charge, carrying a bond of $100,000, and will be extradited to Volusia County at a later date, where Sheriff Chitwood plans to personally meet with Senseman alongside Deputy James before his transportation to the Volusia County Branch Jail.
---
Bookmark & Share
---
User Comments
Be the first to comment on this post below!