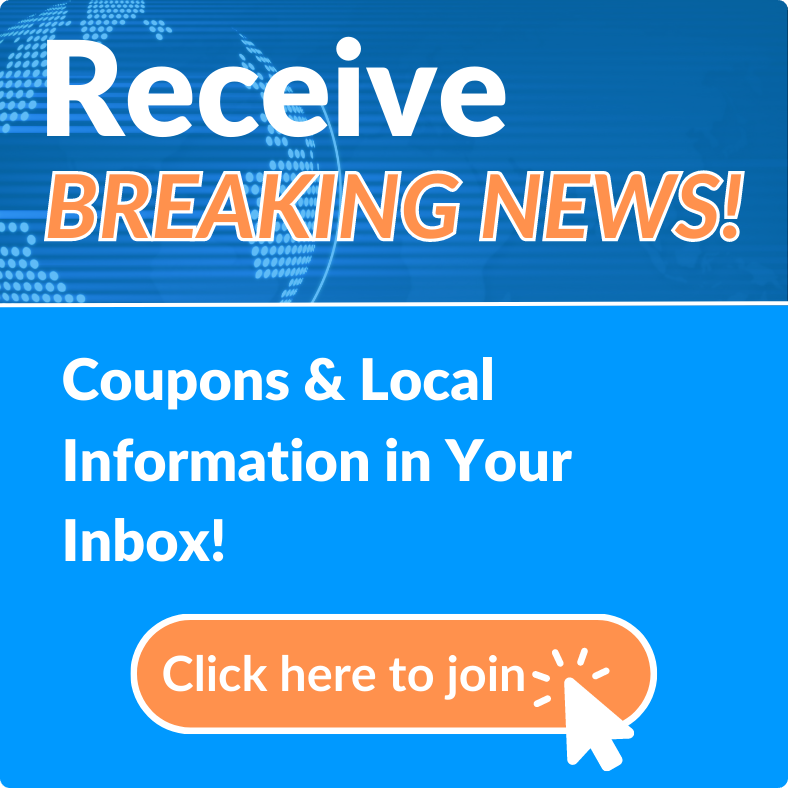 News Archives
Suspect in Custody After Fatal Shooting in Midtown
Mon, Aug 24, 2020 at 12:00PM
---
Written by Kristen Schmutz
Belden Communications News

Friday afternoon, Daytona Beach Police Department responded to a call on North Franklin St about a person shot.
When police arrived on the scene, they were advised by a witness, that his friend was shot by his roommate. The suspect, David Ellis, was on the scene when police arrived, was detained by DBPD. Officers removed a black semi-auto handgun from Ellis's front left pocket.
Ellis kept uttering to police while being detained that he was punched by the victim, so he shot him through the door.
According to the witness, Ellis locked both the victim and witness from the residence. They had been trying to advise Ellis they found his ID outside and were trying to return it to him.
Ellis opened the backdoor, striking the victim in the face.
Ellis and the victim began fighting in the doorway and on the back porch of the home. Ellis took a 'wild' swing at the victim missing him and causing him to fall on the ground. Both the victim and the witness went into the residence locking the door behind them, but a gunshot was heard, and the victim fell to the ground.
The victim had sustained one gunshot wound to the abdomen area.
The victim had been receiving aid from officers while an ambulance was en route to the scene. Once EVAC arrived, they transported the victim to Halifax Health Medical Center in Daytona Beach, where the victim was later pronounced dead.
Ellis was in Police Custody at the scene and has been transported to Volusia County Branch Jail.
---
Bookmark & Share
---
User Comments
Be the first to comment on this post below!