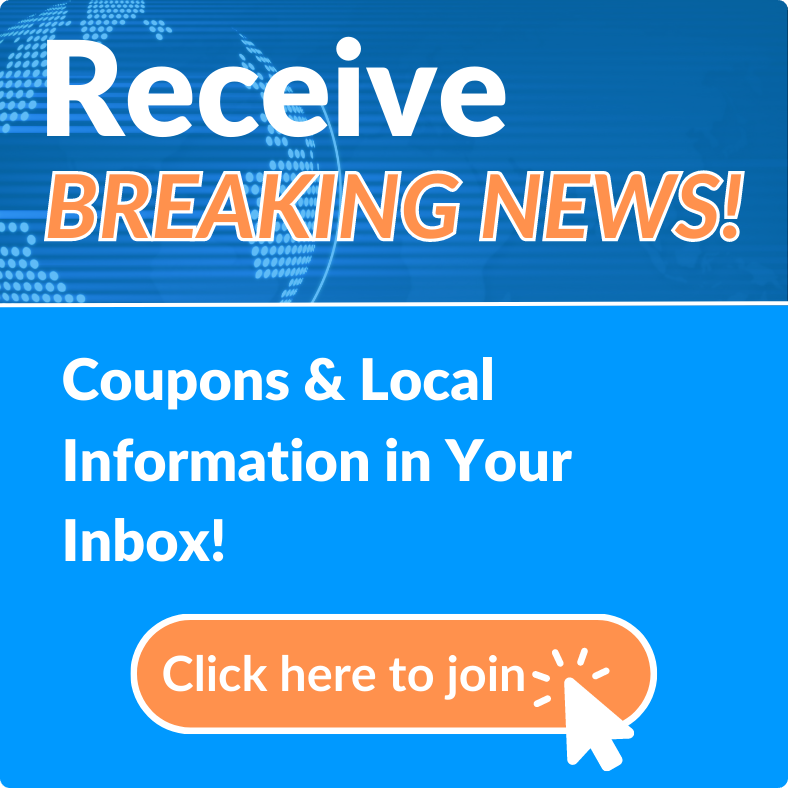 News Archives
Votran announces a modified schedule for Thanksgiving.
Fri, Nov 17, 2023 at 2:50PM
---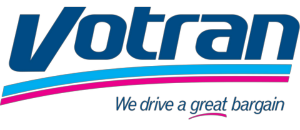 Written by Kristen Schmutz
Belden Communications News

In anticipation of the upcoming Thanksgiving holiday, Votran, the public transportation service in Volusia County, has announced its holiday schedule in observance of Thanksgiving on Thursday, November 23. Commuters should take note of these modifications and adjust their travel plans accordingly.
The altered route and service times are as follows:
East Volusia:
Routes 1, 3, 4, 10, 15, and 17 will follow a regular Sunday schedule, operating from the Intermodal Transit Facility at the Ocean Center Parking Garage.
Routes 5, 6, 7, 8, 11, 12, 18, 19, and 60 will not be in service.
West Volusia:
Route 20 will operate every two hours, departing from the DeLand Walmart on odd hours between 7:19 a.m. and 5:19 p.m. and northbound from the Orange City Market Place on even hours between 8:25 a.m. and 4:25 p.m. This route will not serve the Amelia Superstop or DeBary.
Routes 21 and 23 will run on a Saturday schedule.
Routes 22 and 60 will not operate.
Routes 31, 32, and 33, which connect to SunRail, will not be in service as SunRail will not operate on this date.
Southeast Volusia:
Routes 40 and 41 will operate every two hours.
The first southbound trip of Route 40 will leave Dunlawton and U.S. 1 at 6:30 a.m., with northbound trips departing from the Julia Street and Sams Avenue connection in New Smyrna Beach on odd hours between 7:46 a.m. and 5:46 p.m. Route 40 will facilitate transfers with Routes 4 and 17 at Dunlawton and Orange avenues.
Route 41 will depart from the Julia Street and Sams Avenue connection on even hours between 6:46 a.m. and 4:46 p.m., excluding service to Oak Hill.
The New Smyrna Beach Flex service will not be operational.
Votran Gold Service:
Votran Gold will offer a limited service.
Votran's Customer Service will be closed on Thanksgiving Day. Regular operations for all routes, services, and customer assistance will resume on Friday, November 24.
For the convenience of riders seeking detailed information about the modified routes and services, Votran recommends visiting their official website at www.votran.org or utilizing the myStop mobile app. Should passengers have any inquiries regarding the holiday schedule, they are encouraged to contact Votran's customer service team at 386-761-7700 before Thursday, November 23.
---
Bookmark & Share
---
User Comments
Be the first to comment on this post below!