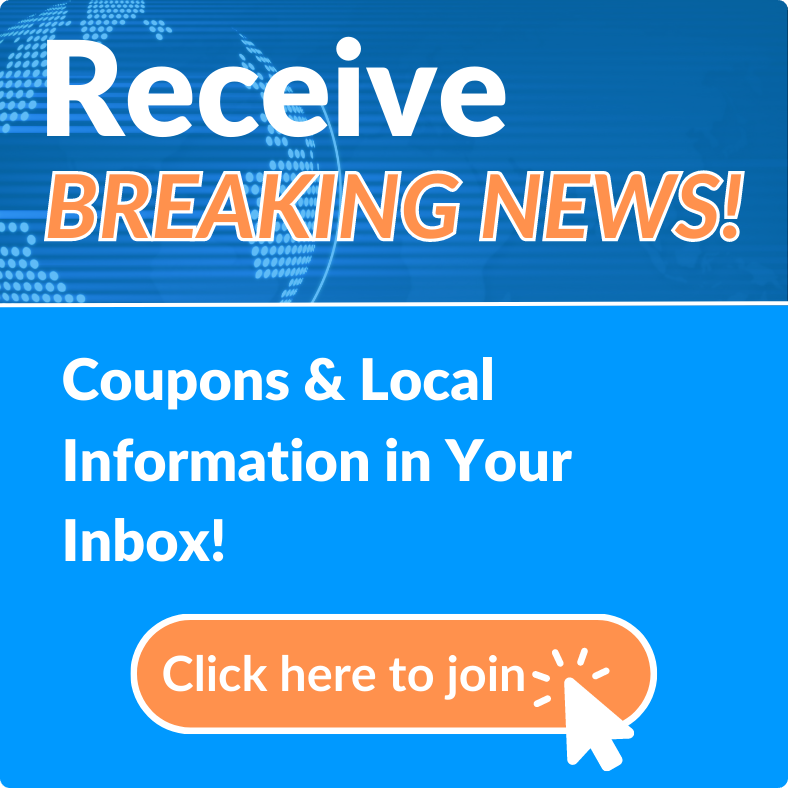 News Archives
Decades-old homicide victim identified through forensic breakthrough.
Fri, Sep 29, 2023 at 4:35PM
---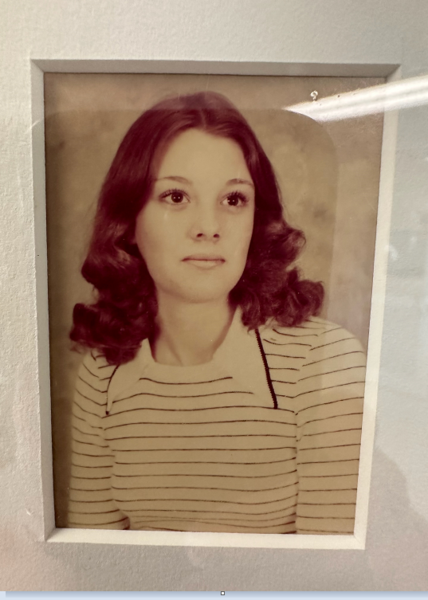 Written by Kristen Schmutz
Belden Communications News

In a significant development, an unidentified homicide victim, whose remains were discovered over 30 years ago in a wooded area east of Clyde Morris Boulevard and approximately a mile and a half north of Strickland Range Road in Daytona Beach on April 23, 1990, has been identified using forensic genetic genealogy.
On Thursday, September 28, 2023, Volusia County Sheriff's Detectives notified the family of Roberta "Bobbie" Lynn Weber of a new DNA match in the April 1990 homicide investigation. Weber was 32 years old at the time of her death, but her remains were unidentifiable, with no clothing or personal belongings found. However, her DNA was collected and added to a national database, but there were no matches at the time.
This year, the VSO Major Case Unit collaborated with Othram Laboratories, a forensic genetic genealogy lab based in Texas, which partnered with the Medical Examiner's Office to submit the DNA samples for analysis. After several weeks, Othram Labs reported successful reconstruction of the victim's family tree using data from public genealogical sites. Remarkably, the family tree led to the identity of a Missouri woman, likely the victim's sister.
Detectives swiftly contacted the woman in Missouri, who confirmed she had not seen her sister Roberta since 1989. She revealed that Roberta had divorced her husband in 1989 and had subsequently vanished, speculating her to be either deceased or residing in California.
Further investigation enabled detectives to identify and contact three of Roberta Weber's children, who echoed the sister's account of not seeing their mother since 1989. The sister and a daughter provided DNA samples for comparison and confirmation. On Thursday, Othram Labs confirmed a positive match, confirming the victim's identity as Roberta "Bobbie" Lynn Weber, formerly known by her maiden name, Headley.
The homicide case remains unsolved, yet this breakthrough in victim identification may assist the investigation. Detectives are urging anyone with potential information regarding this case to contact the Volusia County Sheriff's Office Major Case Unit at 386-254-1537 or via email at ColdCaseUnitTips@volusiasheriff.gov.
---
Bookmark & Share
---
User Comments
Be the first to comment on this post below!