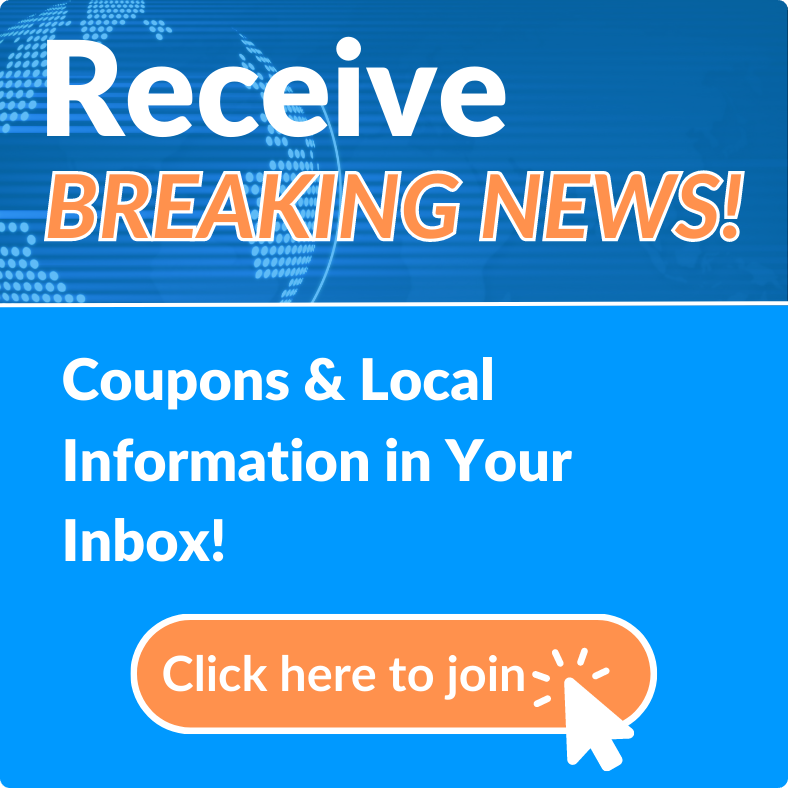 News Archives
Volusia County to host interactive Mosquito Control events.
Wed, Jun 07, 2023 at 12:20PM
---
Written by Kristen Schmutz
Belden Communications News

In honor of National Mosquito Control Awareness Week, Volusia County is thrilled to announce a captivating lineup of interactive and educational events to captivate audiences countywide from June 19 to June 23.
Volusia County Mosquito Control is determined to empower residents of all ages by equipping them with the knowledge and tools necessary to combat these pesky intruders. These events will shine a light on the county's highly successful integrated pest management program while showcasing the best practices for mosquito prevention.
A highlight of the festivities is the interactive Fight the Bite trailer, a mobile unit that offers hands-on learning experiences and educational opportunities. Visitors will have the chance to delve into the intricacies of mosquito control through engaging activities and informative demonstrations.
The schedule for the events is as follows:
Monday, June 19, 10 a.m. to 1 p.m. - Seminole Rest, 207 River Road, Oak Hill
Tuesday, June 20, 10 a.m. to 1 p.m. - Smyrna Dunes Park, 2995 N. Peninsula Ave., New Smyrna Beach
Wednesday, June 21, 10 a.m. to 1 p.m. - Bass Pro Shops, 1880 Checkered Flag Blvd., Daytona Beach
Thursday, June 22, 10 a.m. to 1 p.m. - Marine Discovery Center, 520 Barracuda Blvd., New Smyrna Beach
Friday, June 23, 10 a.m. to 1 p.m. - Ormond Beach Environmental Discovery Center, 601 Division Ave.
Volusia County Mosquito Control earnestly encourages the participation of all community members in the fight against mosquito bites by attending one of these scheduled events.
For additional information, please visit www.facebook.com/VolusiaCountyMosquitoControl.
---
Bookmark & Share
---
User Comments
Be the first to comment on this post below!